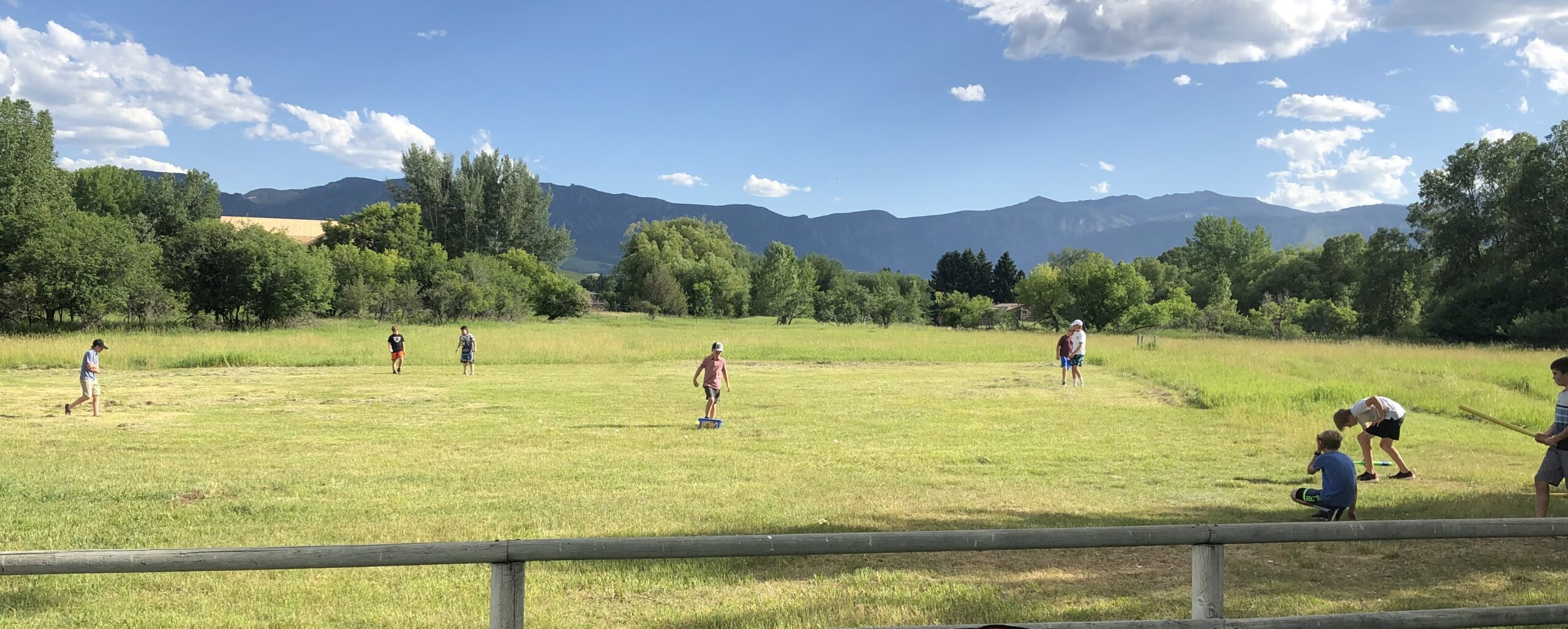 JVR SELLER SERVICES
Relationships & Teamwork are the heart of our business.
We center our Seller Agency relationships on thoroughly getting to know our Seller and the property. This means we focus on listening more and talking less so we understand you, your property, and craft a successful plan.
We think selling property needs to be specialized and unique to the property. So, we are your hands-on, boots on the ground team, prepared to invest whatever time it takes to understand the property and your goals. We ask questions. We dive into the details. Give us a call, and let's discuss your real estate goals.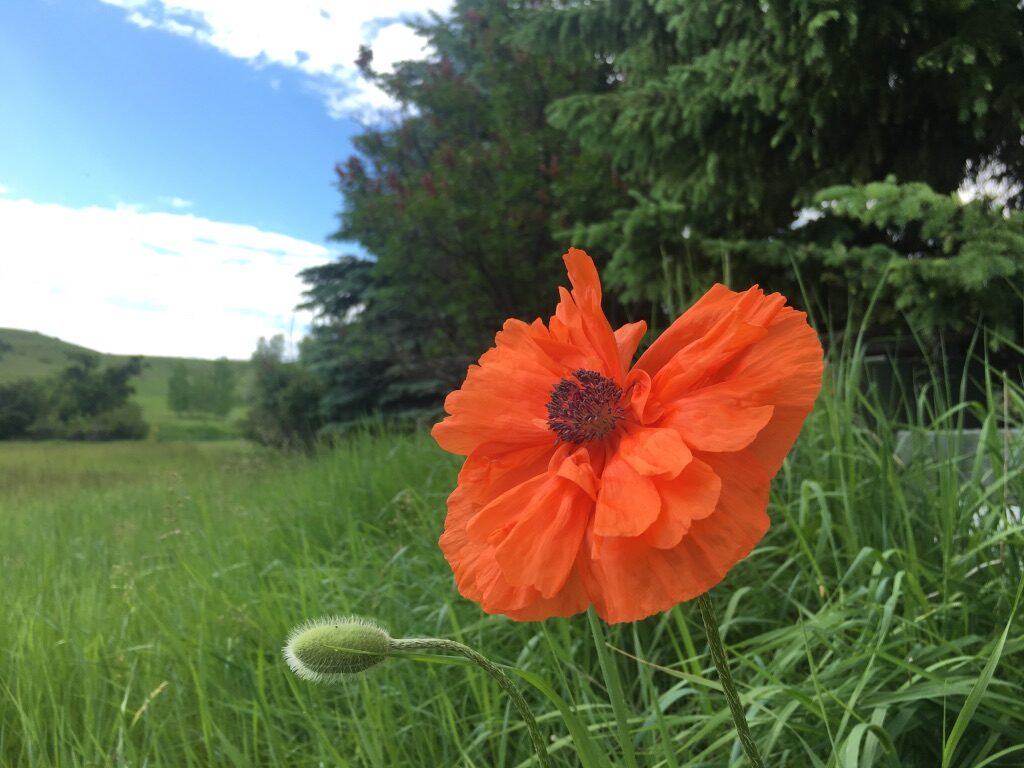 In our business, details matter.
We do things like walk property boundaries, crawl in basement, and do our best to help you understand all of the attributes and features of the property. And, if we hit a challenge and since we don't know all the answers, we reach out to find someone who does.
Due diligence is the bedrock of any solid listing and the only way we know how to get a listing sold.
When it comes to marketing, we tailor the plan to match time, money and personal preference. We think the Seller should be involved with crafting the marketing plan, so together we can review the "standard" options as well as discuss any added customization to match the mission.
By following this firm game plan, we know that the handshakes at the closing table are genuine celebrations of a job well done.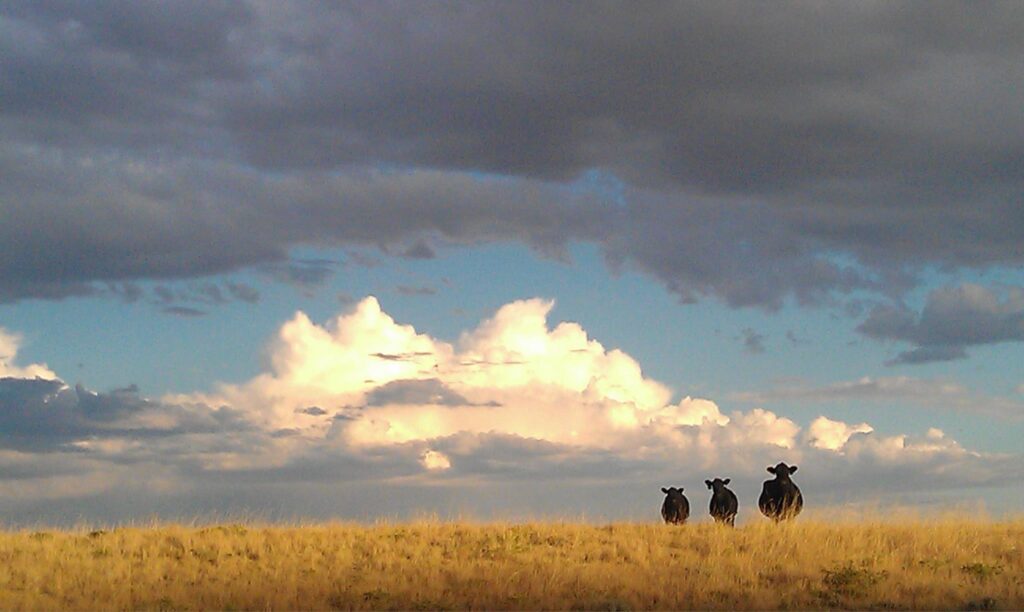 Curious about what is on the horizon? Thinking of selling or want to discuss market opportunities?