LAND | LIFESTYLE | INVESTMENT
Sheridan, WY
Founded on Relationships, Fueled by Passion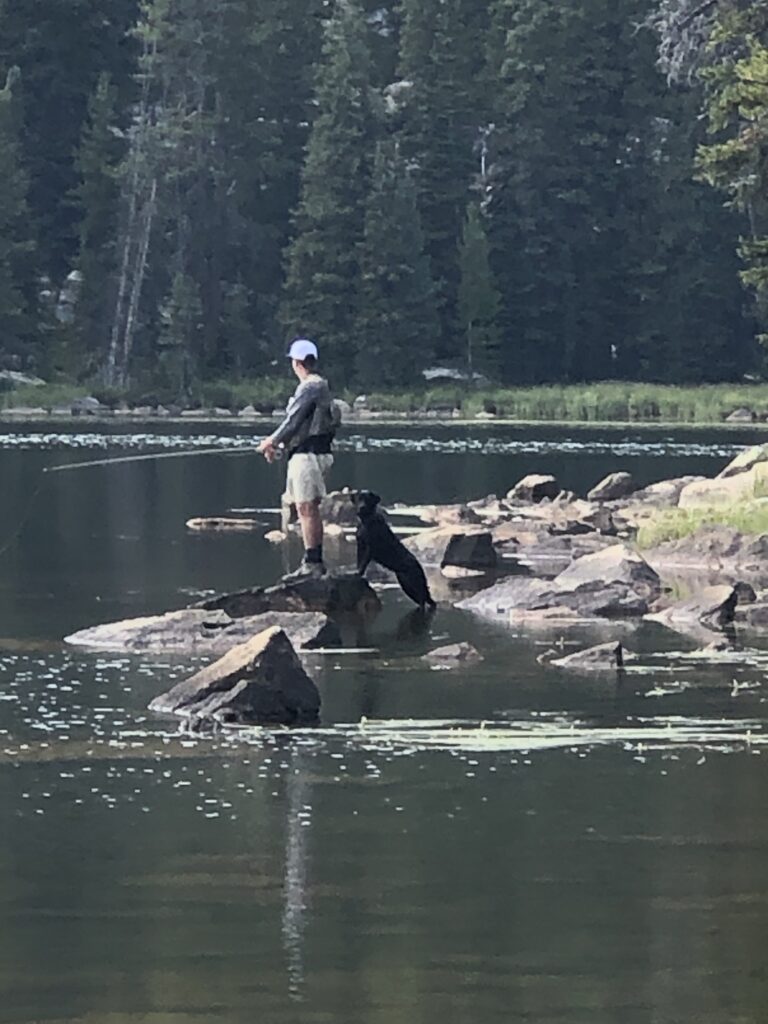 Dedication and creativity to craft strategies to meet client goals are hallmarks of J Ventures Realty. We believe that in our business it is critical that we are a hands-, eyes-, and feet-on-the-ground professionals who walk property and spend time with our sellers and buyers to truly understand the intimacies of the property and people central to each transaction.

We believe that lofty goals are appropriate and a job well done embraces questions up front, so the closing table is all about celebration.
J Ventures Realty is an independent real estate firm located in Sheridan, WY, known for exceptional Buyer & Seller Brokerage Services that exceed expectations.
J VENTURES REALTY, LLC
JEANNIE WEISSMAN ANDERSON
Broker/Owner
Phone: 307​.751​.​0070
Email: [email protected]
Office: 171 North Main Street / Sheridan, WY 82801​
Mail: ​PO Box 312 / ​Big Horn, WY 82833​