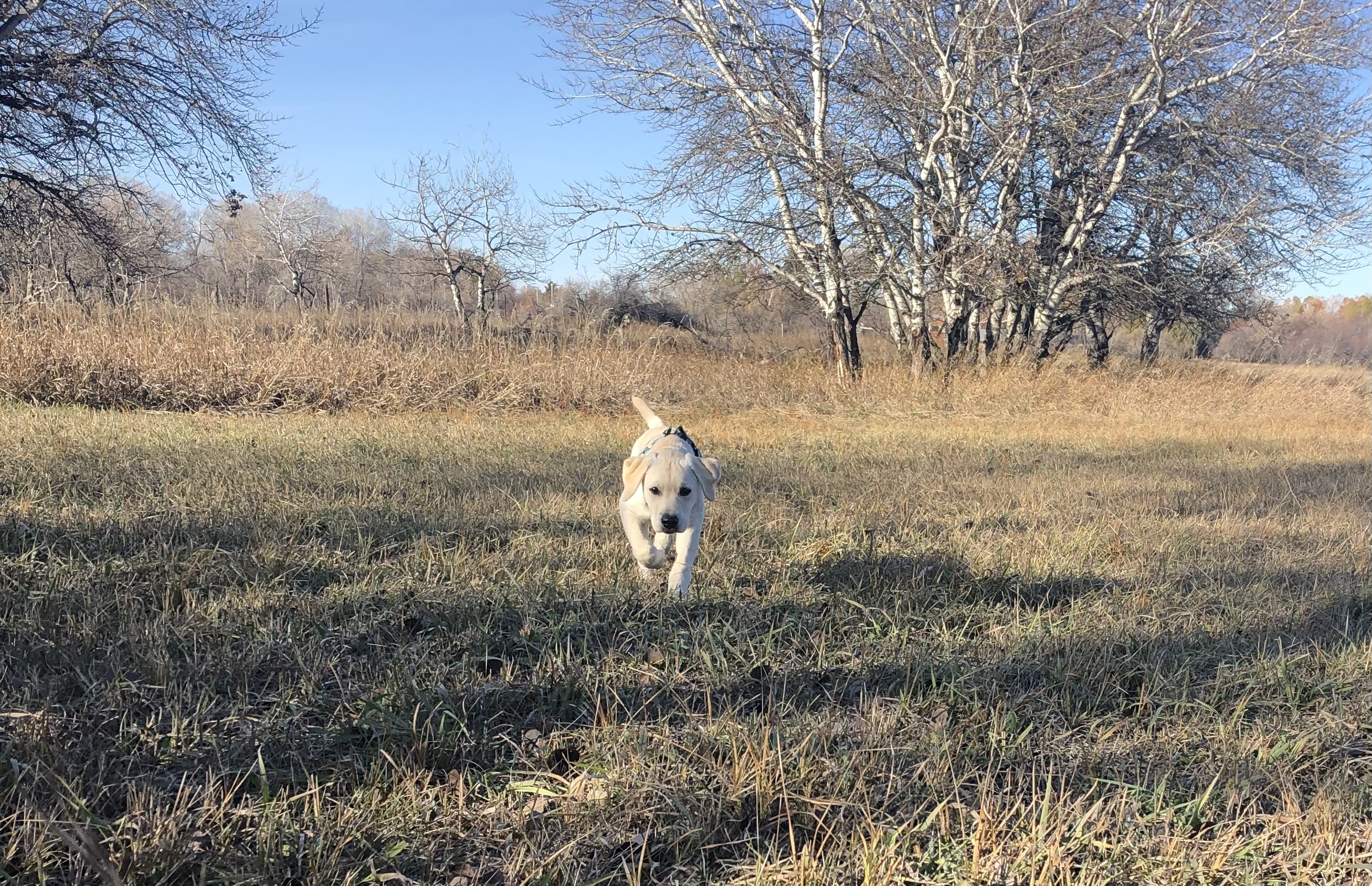 JVR Buyer Services
Bird Dog persistent to find the best fit property for you.
We operate as Buyer Agent on residential, vacant land, and commercial or investment properties. In this way, we assure our Buyers our attention and dedication to seeing them through all aspects of the buying process.
We have a special enthusiasm for finding end of the road country properties and homes with attention to details that embrace lifestyle and appreciation for aesthetics and craftsmanship.
DILGENT & THOROUGH
Our style is to ask questions and get answers. We work collaboratively with other firms and encourage our clients to seek out any resources needed to thoroughly investigate property attributes and complexities to assure a sound and confident transaction.
We have lived all over the United States during my career, bought and sold over 14 properties, Jeannie is the best Realtor we have ever had.

Howard
DETAILS MATTER
Growing up in a construction business/real estate investment family, accented by parents and grandparents who were artists, musicians, sole business owners and craftsman, our premise and eye is centered on quality, detail, and independence. Let us put our spirit and enthusiasm to work for you to find the perfect home, or a terrific piece of property that reflects your ambitions, style, and criteria.
FREE TO ROAM
We don't like being boxed in, so we consider our Wyoming license to be just that – for the whole state. So though our primary radius is the front range of the Bighorns in Sheridan and Johnson counties to grassland of Campbell and to the hills of Crook and Weston counties, we will jump in the truck and take our services to wherever you want to buy. We are ambitious and love new challenges so always game to explore any part of the state. We are nimble and independent so do not hesitate to give us a call if you need boots on the ground to explore anywhere in Wyoming on your behalf.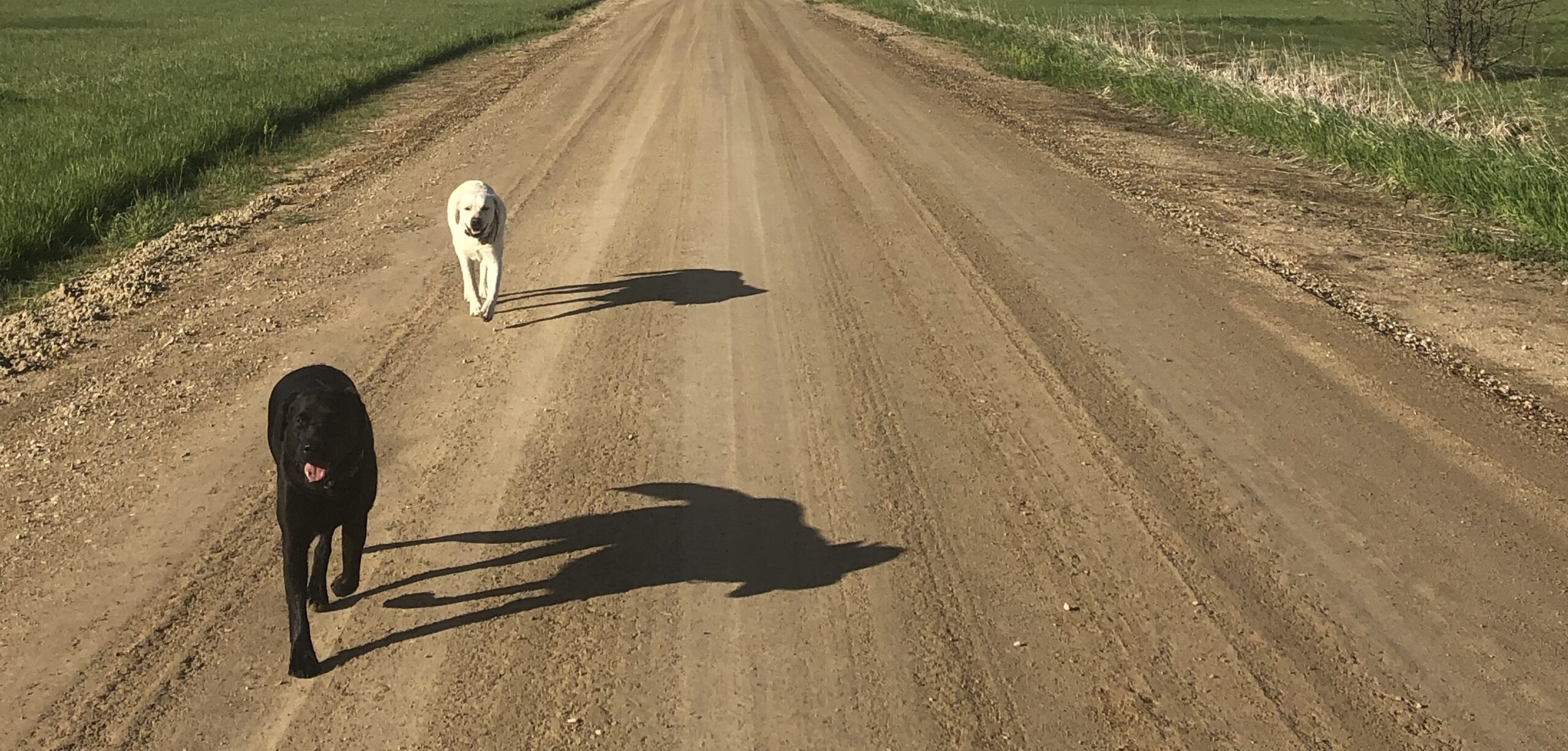 On the hunt for a specific property or investment?
Client centered services are our specialty. We are faithful, persistent and like our labradors, we are enthusiastic about exploring new places and meeting new people.
Send us a note and let us know what, when and any other details you want to share regarding what you are looking for and we will see what we can hunt up!