Your Goals = Our Goals
Focused on Strategic Solutions to Optimize Outcomes
Based in Sheridan, WY, our work is rooted in Land, but we also thoroughly enjoy finding the perfect home, or the exciting investment opportunity. Whether that means a hidden gem at the end of a long road, a home nestled in the perfect neighborhood, or a cash flow potential sweat-equity challenge .
We are here to listen, explore, and help you create a plan to reach your goals. Let us know what you are after, and we will help you find it!
Raw Land
Homes & Lifestyle
Development – Commercial & Residential
Investment & Cash Flow Holdings
Recreation Destination Adventure
JEANNIE WEISSMAN ANDERSON
BROKER/OWNER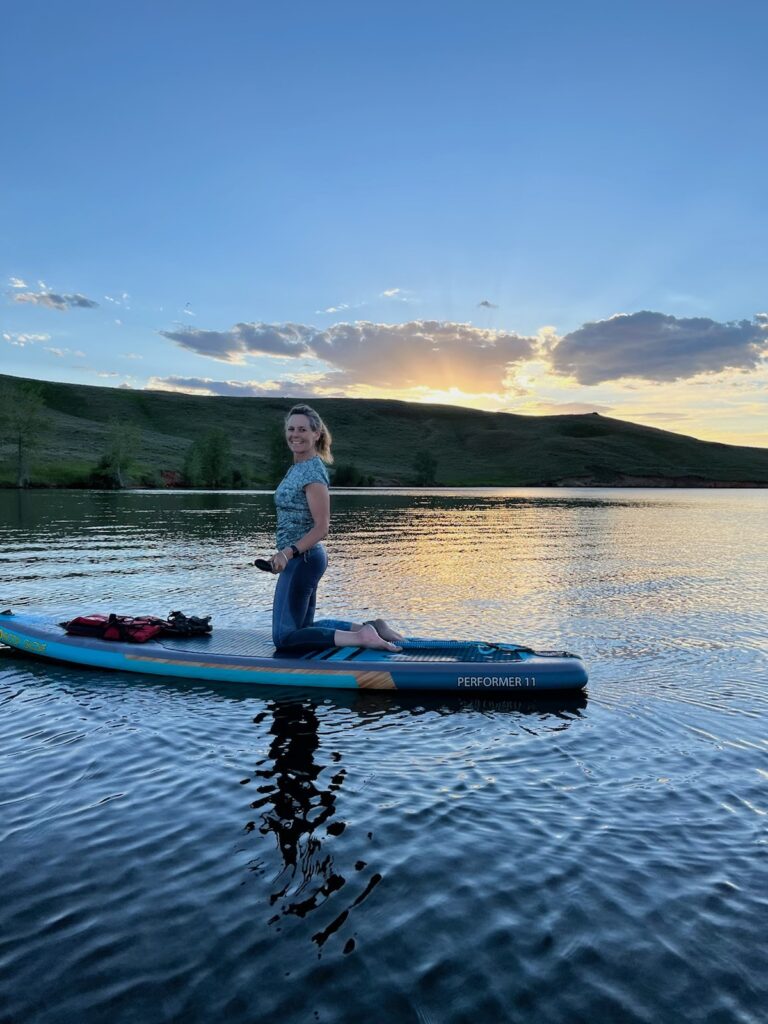 PASSIONATE
Known for her exceptional professionalism and dedication to her clients, Jeannie strives to exceed expectations. She is proactive, engages other resources, is creative and comfortable in any setting.
DEDICATED
She meets her clients wherever makes sense to get the job done, oftentimes this means meeting on the property, at client's dining room table, or at her pick-up tailgate.
STRATEGIC
Jeannie is naturally competitive, inquisitive, a visionary and bird-dog persistent to craft successful outcomes for her clients aligned with their objectives.
DILIGENT & DETAILED Ask Questions – Get Answers
Thorough due diligence, question asking, and truly orienting herself to property and transaction details are hallmarks of her work. Jeannie is a eyes, hands, and feet on the ground professional, who walks property, looks in all the nooks and crannies, and spends time with her Sellers and Buyers to truly understand the intimacies of the property and people central to the transaction.
For Jeannie, it's more about doing a superior job for a few, than a poor job for many. She emphasizes thoroughness up front so that there is a smooth transaction and celebration at the closing.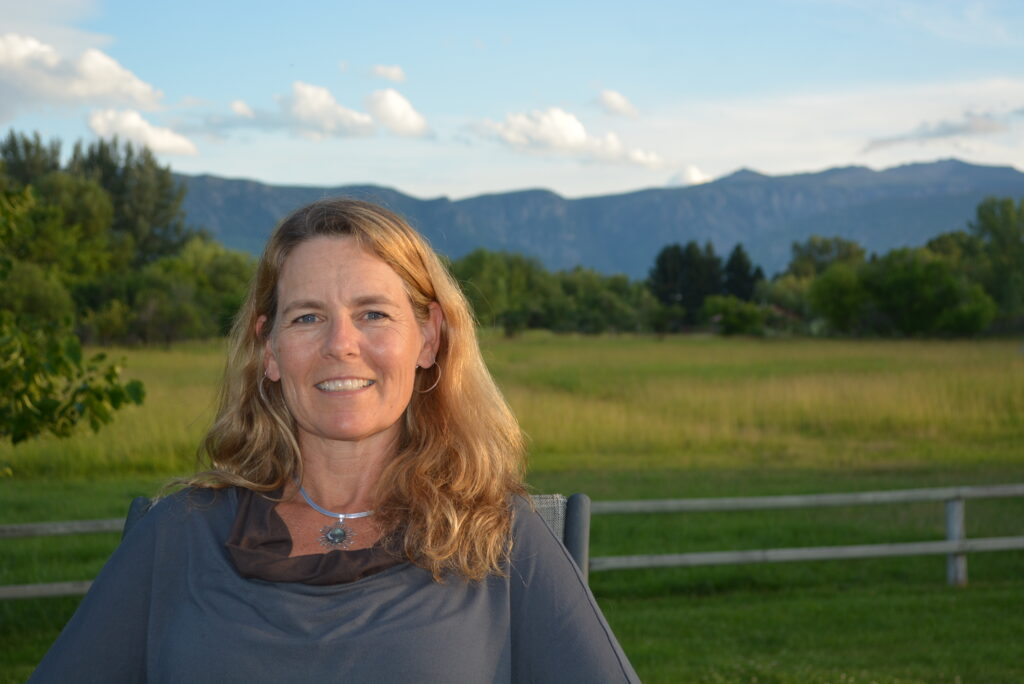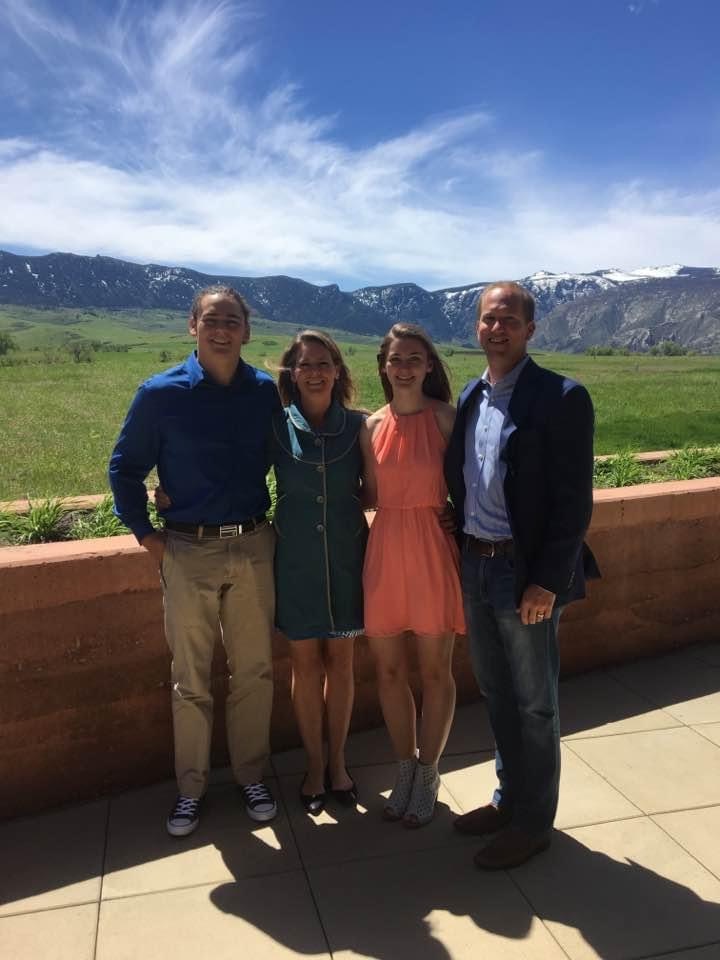 EXPERIENCE 25 + Years
Jeannie has 25+ years working in real estate, enhanced by growing up in her family's construction & real estate businesses as well as developing her own strategic planning consulting business. Her real estate focus is working with clients seeking property that reflects their lifestyle, investment, and real estate portfolio goals; thus, their goals are her goals.
RELATIONSHIPS AND QUALITY OF LIFE
Work Hard Play Hard
Jeannie & husband Kevin share a work hard, play hard passion for life rooted in the outdoors – mountain trails to ocean air. Family & friends always come first, and their door and kitchen are always open at their "base camp" home in Big Horn, WY, which they share with Labradors Luka & Teale, cats, horses, and adult kids Brice & Eliza when they come to town. Having grown up on a tiny island, Block Island, and a farm in VT with Black Angus & horses, she truly has one foot in the water and one on the land. She is used to small town living, loves exploring new places and meeting new people. A 2-sport collegiate athlete and a MS in Exercise Science, Jeannie is all about health and an active lifestyle. Favorite activities include fishing, hockey, snow sports, bird hunting, photography, fine art, beachcombing, great wine & cooking!